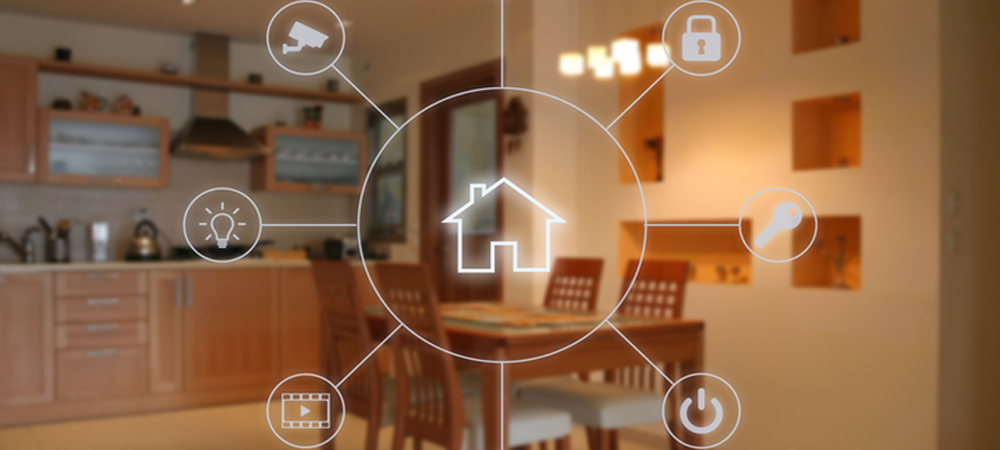 Home security is a multi-billion dollar industry, trending up. According to a Markets and Markets report, it will increase at a compound annual growth rate (CAGR) of almost nine percent between 2015 and 2020. It is also evolving.
Thanks to the Internet, wireless communications and consumer electronics (CE), what was once a telephone link between an alarm and a monitoring center has turned into something more flexible and sophisticated. In so doing, home security has embraced Smart Home strategies, creating a revenue model and new opportunities for Consumer IoT players.
Ecosystems, Monitoring and Ease-of-Mind
Home security today is about more than just security. Market leader ADT says that its interactive Pulse platform is about security, as well as "home automation, climate and light control, and video." Comcast calls its Xfinity Home (enjoying 8.9 ranking in 2019) "a total home security and automation solution." AT&T Life offers packages that include "smart security & automation." Vivint's systems offer security, cameras and energy/comfort solutions. This means that well-established companies providing professional installation and security monitoring are open to integrating with other devices and applications. If you have peripheral products or overlapping technologies, you should consider joining these existing home-security ecosystems.
Disruptive do-it-yourself (DIY) competitors also are creating opportunities, further reducing costs by enabling self-monitoring. Crowd-funded Canary, for instance, notifies homeowners of an event, but gives them the option to call the police or sound an alarm. Like other low-cost providers, SimpliSafe has forgone home automation. Its basic service connects sensors to in-home alarms, but will transmit signals to a central monitoring service for a monthly fee. If you're looking deeper into IoT trends, consider the backend, in areas such as on-call security monitoring (with potential in the European market), monitoring without contacts, and monitoring medical data – linked to Smart Home medical devices – or related emergencies.
Between the full-service and minimalist approaches are other models that veer more toward "safety" or "ease-of-mind." Consider the WiFi-enabled web cameras linked to cloud-based storage. These types of video services, now offered by numerous companies, have a security angle, insofar as they could help police identify suspects. But they also provide consumers more immediate benefits, enabling them to check in on pets, elderly relatives, children, childcare providers and others. With additional intelligence, these services could include advanced audio analytics (e.g. distinguishing a baby's cry from broken glass); intrusion zones – to minimize false alarms; time-lapse video; facial recognition; and more.
Revenue and Collaboration
If you're a Smart Home brand seeking a second revenue stream, take inspiration from the home security market, which offers such a clearly defined and ongoing value proposition. Also look for ways to integrate with redesigned Smart Home security offerings by joining relevant full-service ecosystems and helping these companies build better solutions and applications.